Hello to all our family and friends.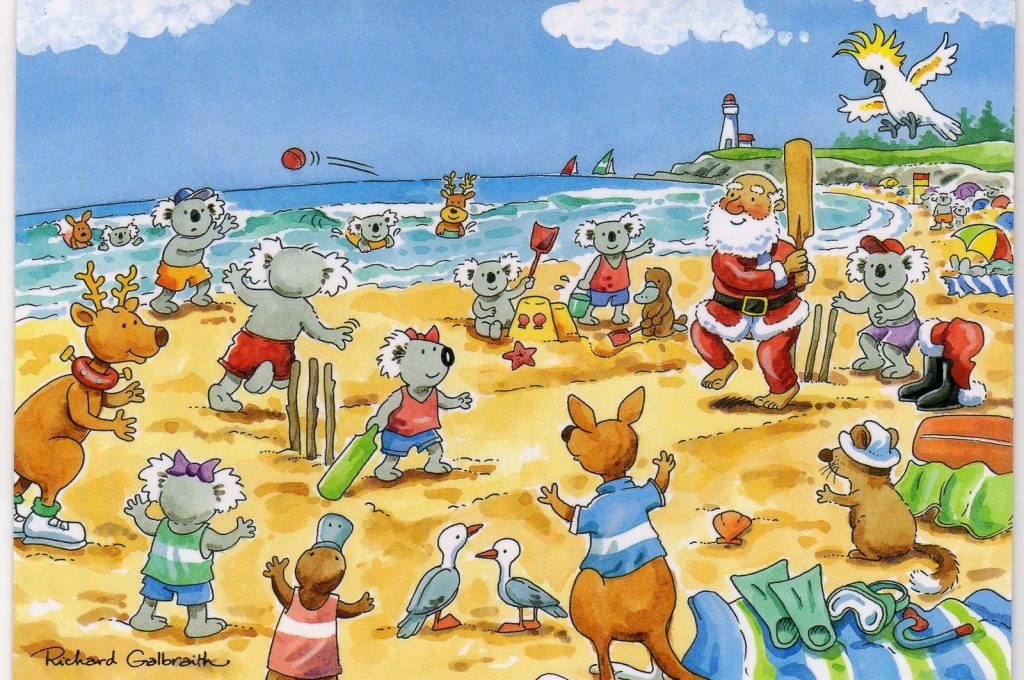 Shane and I wish you all the very best and safest Christmas that you could hope for. 

May your New Year be as prosperous and happy as you could wish for.

We pray that you and your family enjoy the love and closeness that we do with our family.

Again we apologise that we have not sent out any Xmas cards this year.

Those that follow our blog know that we have been in Eurasia since mid August and we've only just returned.

A consequence of this is that we have left no time to prepare Christmas Cards so I am writing this blog page as a way to express our greetings of the season to you.

If you would like to see the highlights of our latest travels just click here and enjoy the ride.

All our Love
Garry and Shane and Family.



The Cahill Clan. Nan & Grandy in light blue, Stu, Kaz & Millie in mid blue, Adrian, Joy and Sonny in Salmon (not pink!), and Uncle Tim in black. Early Christmas dinner 2022.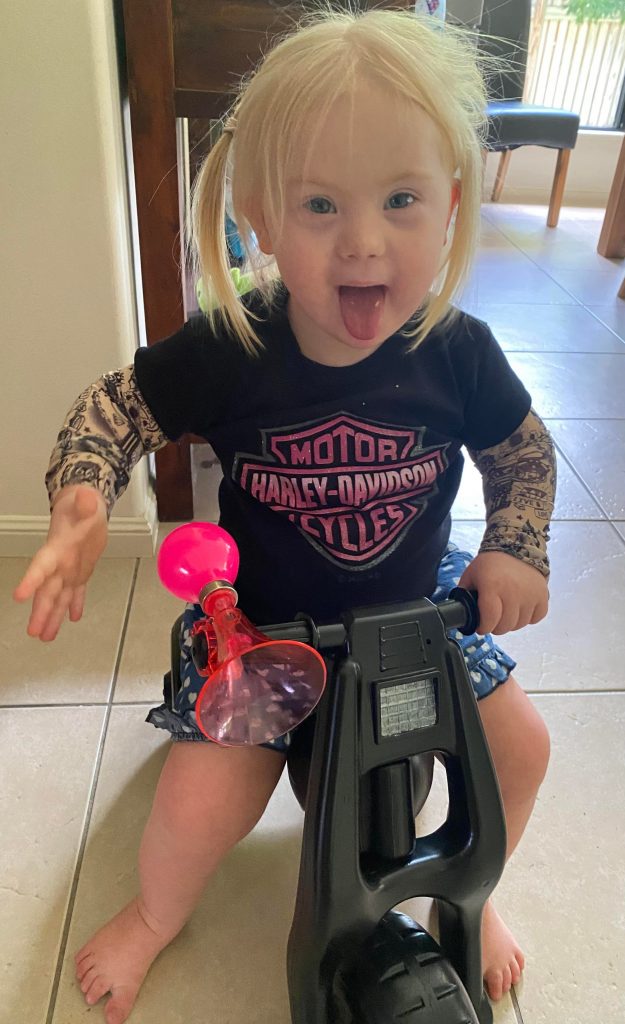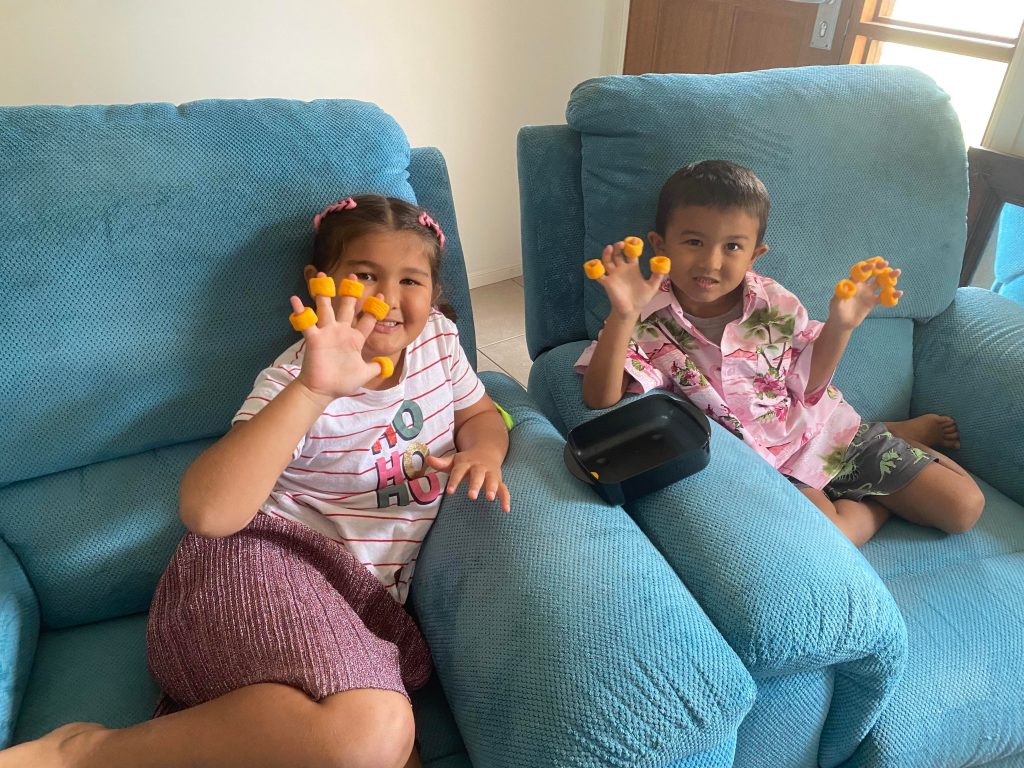 Joy and Sonny having a feast.